Lexington is one of the most beautiful and developed cities in Kentucky.
So, it isn't surprising for State Registered Nurse Aides (SRNA) to receive opportunities for job placement and development here.
If you plan to become an SRNA, here are four of the best SRNA schools in Lexington, Kentucky.
CNAs annual average salary in Kentucky is $29,763 - ABOVE U.S. AVERAGE!
Bluegrass Community and Technology College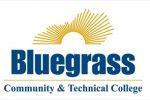 Bluegrass Community and Technology College provides the most modern approach to teaching.
Here, you'll receive the best resources and be taught by some of the best teachers in the state.
BCTC's SRNA program takes you through all the needed lectures and labs in just a few weeks.
The school wants to prepare you for the rewarding career that awaits you as a nurse aide.
Visit School Website

Address: 500 Newtown Pike Lexington, KY 40508
Emergency Medical Training Professionals, LLC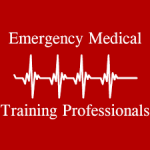 Emergency Medical Training Professionals prepares students for the future.
They do this with the help of medical professionals who teach you the standard and latest practices.
Plus, the school constantly updates its programs' curricula to produce the best graduates.
EMTP's SRNA program will help you take your career one step further in no time.
You'll undergo 75-hour training, consisting of 59 classroom hours and 16 real-patient care experiences.
Visit School Website

Address: 1141 Red Mile Road Suite 101, Lexington, KY 40504
University of Kentucky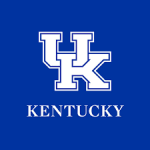 The University of Kentucky is ranked as one of the best in terms of exam success rate and job placement.
Their SRNA program trains you on the most useful nurse aide skills for real-life citations.
It will mostly focus on these subject areas:
Basic nursing skills
Communication
Infection control
Patient rights
Safety
The school offers you two course options: a two-week course and a four-week course.
Visit School Website

Address: 315 College of Nursing Building 751 Rose Street Lexington, KY 40536-0232
KY Healthcare Training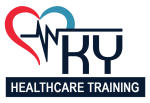 KY Healthcare Training answers all students' needs and the job market with excellent classes and intensive labs.
They offer various programs and classes to help you kickstart a new or advanced career.
KYHT's SRNA program will train you in non-invasive bedside care to patients.
As such, you'll spend 75 hours in classroom instruction and clinical practice to learn all the essential skills.
Visit School Website

Address: 343 Waller Ave. Unit 309 Lexington, KY 40504
---
CNA Schools by City in Kentucky
See all schools in Kentucky >